Yakushima World Natural
Heritage Site and
Yakushima National Park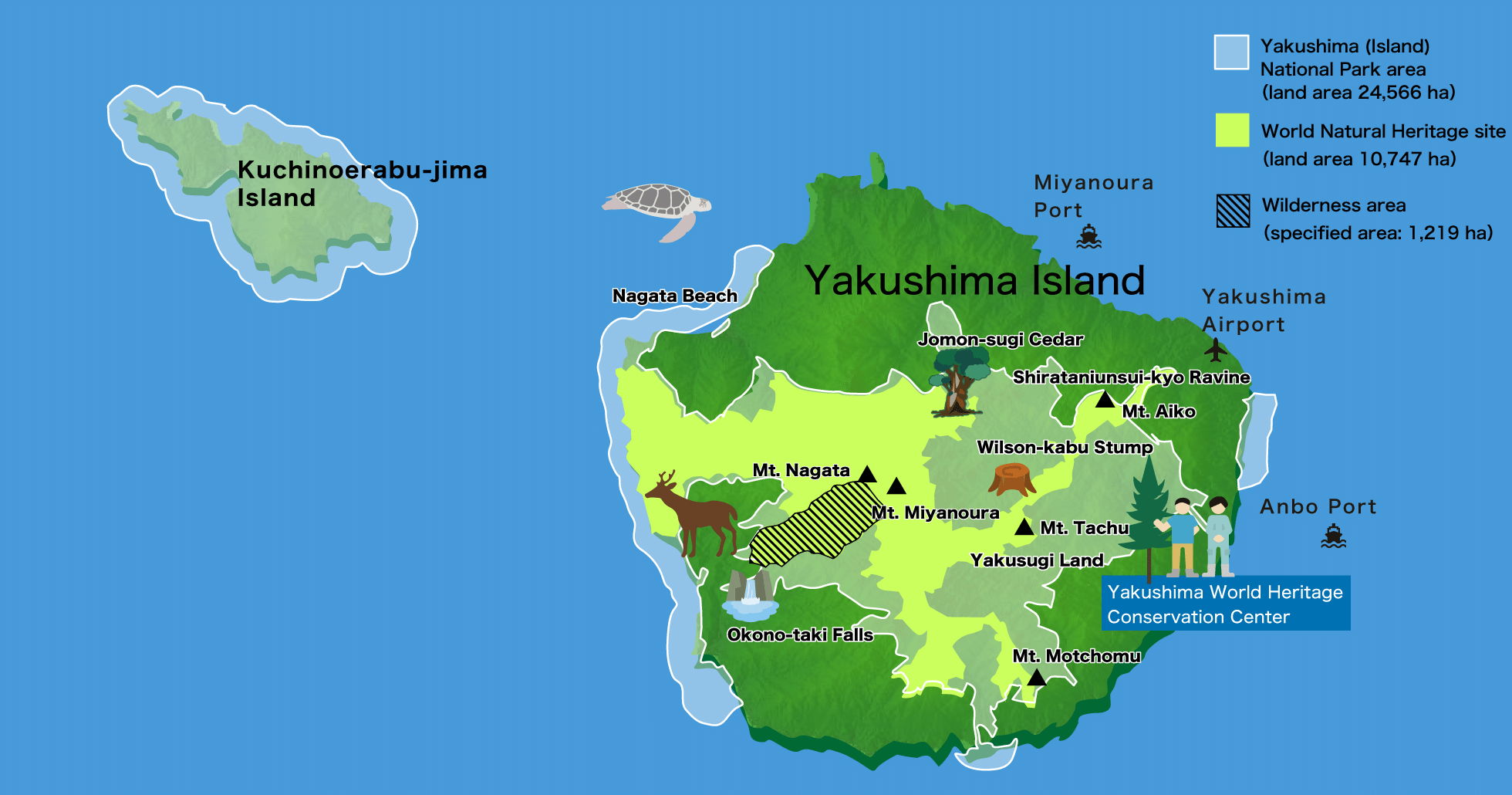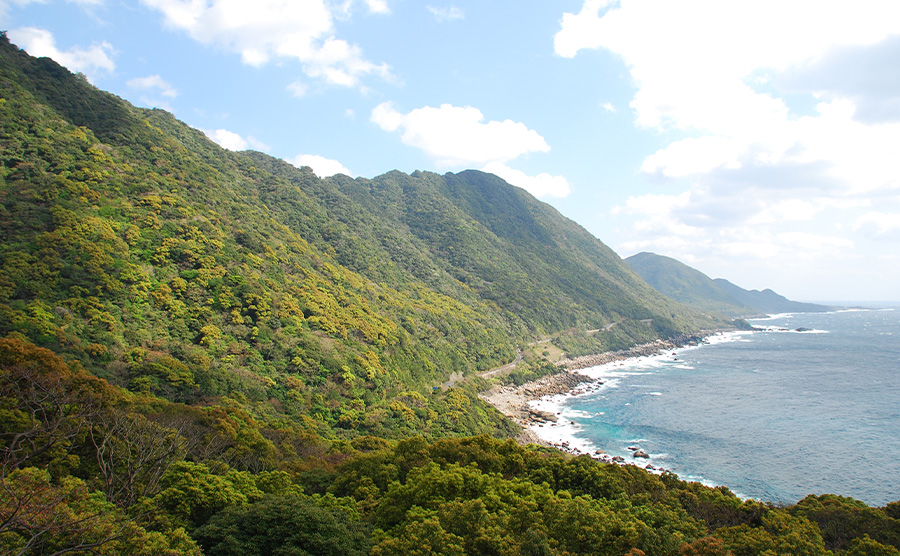 The Japanese Cedars over 1,000 Years Old and Vertical Vegetation in Warm-Temperate Region
While the Nansei Islands consist of more than 900 islands, Yakushima Island is the only one that possesses a pristine natural forest of cedars more than one thousand years old, and an uninterrupted vertical distribution of vegetation that extends from the coast to the mountain peaks. This unique ecosystem and outstanding natural scenery have been highly praised, and approximately 20% of the island is registered as a World Natural Heritage site.
Japan's Finest Mountain Island with Giant Trees over 1,000 Years Old, and a Volcanic Island Blessed with the Heat of the Earth and Raging Waves
Yakushima Island was designated the Yakushima area of Kirishimayaku National Park on March 16, 1964. On March 16, 2012, after several changes in the park area, approximately 42% of Yakushima Island, and the entire area of Kuchinoerabu-jima Island, were officially designated as the 30th national park in Japan.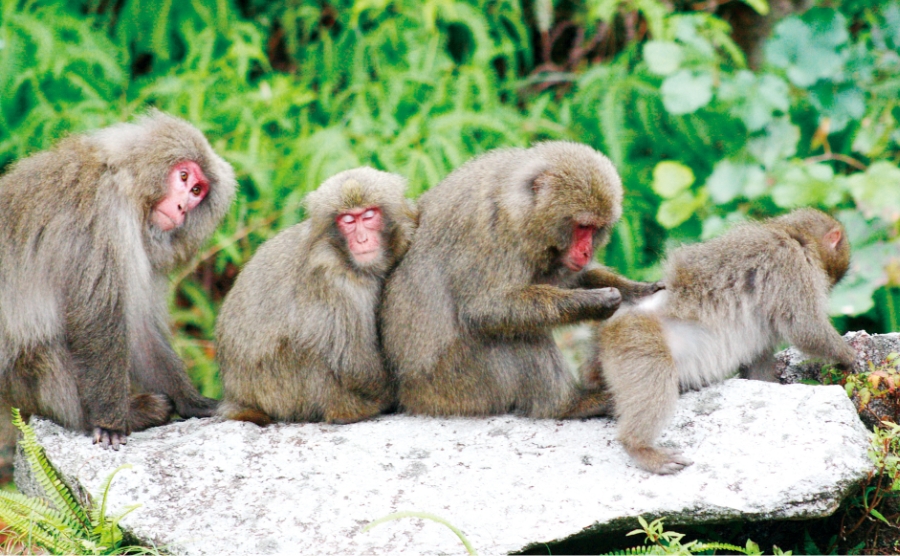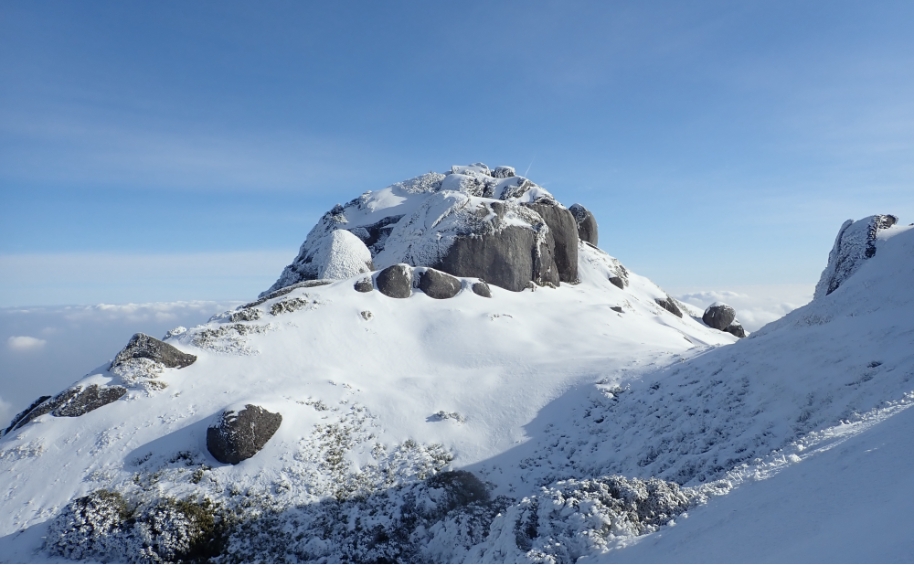 Mountains That Offer Everyone, from Beginners to Experienced Climbers, a Rich Experience of the Natural Environment
The mountain area of Yakushima Island offers numerous trekking trails of different degrees of natural coverage and difficulty. While many people visit the areas, there are numerous issues to deal with. To protect the natural environment of Yakushima Island's mountains, people planning on trekking should be sure to read the following so that they can enjoy a pleasant and safe trek.
Follow the Rules When on the Climbing Trails to Help Protect the Natural Environment, including
the Jomon-sugi Cedar
The largest verified cedar on Yakushima Island is the Jomon-sugi Cedar. The trail to the Jomon-sugi Cedar is very popular and allows visitors a view of the forest of giant trees, notably cedars, which are over 1,000 years old.
To reduce the environmental impact of excessive numbers of cars entering the mountains, and to reduce congestion, during part of the year ordinary vehicles are prohibited from driving up to the Arakawa Trail Entrance where the trek to the Jomon-sugi Cedar begins.
Check notifications in advance.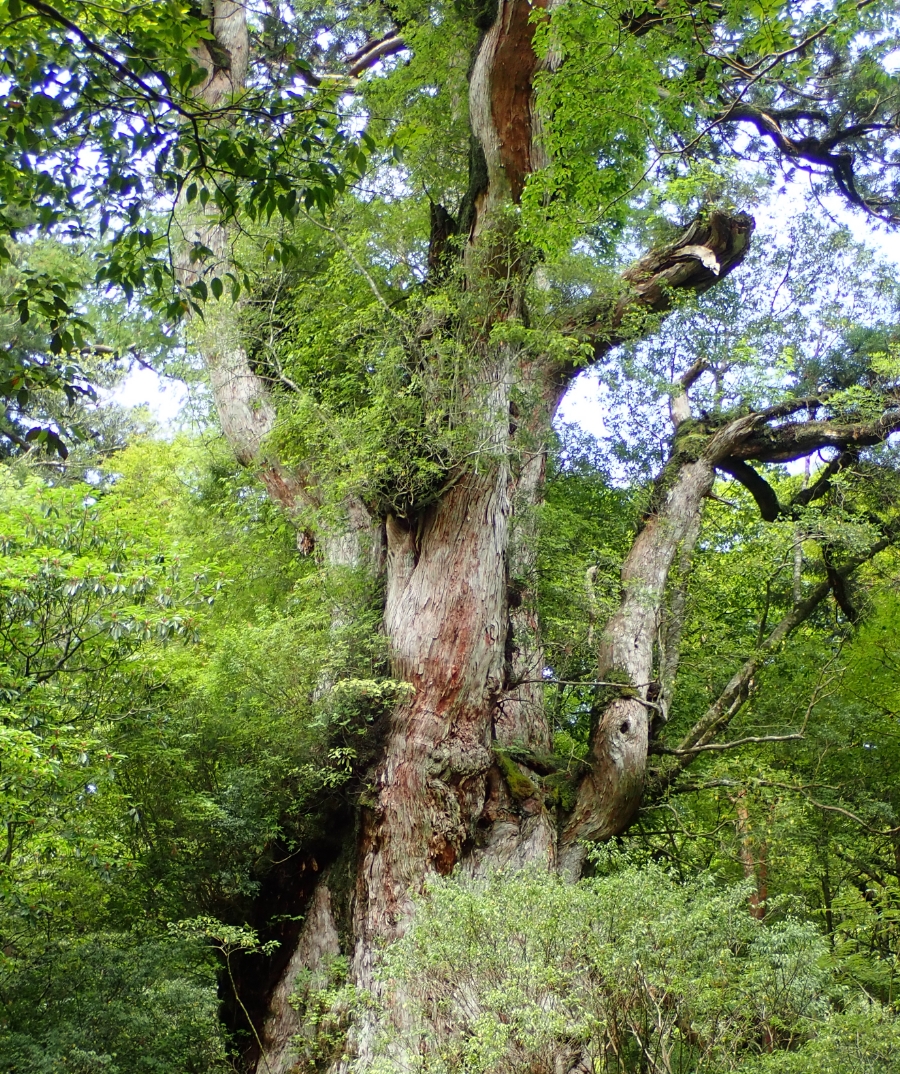 Yakushima World Heritage Conservation Center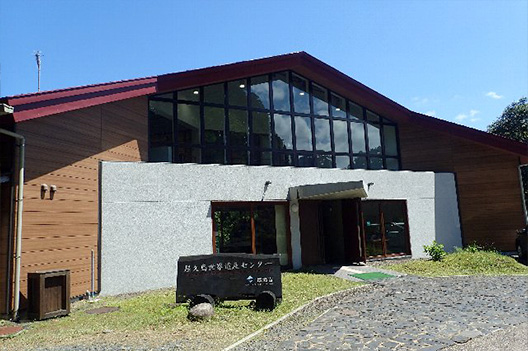 Center information

| | |
| --- | --- |
| Admission: | Free of charge |
| Open: | 9 am - 5 pm (entry until 4:30 pm) |
| Closed: | Saturdays between December and February, and at the end and beginning of the year (Dec. 29 - Jan. 3) |
| Address: | 2739-343 Anbomaedake, Yakushima Town, Kumage-county, Kagoshima ₸891-4311 |
Inquiries (in Japanese)
Tel:

0997-46-2992