As apparent from the history of the national parks, areas designated as national parks originally consisted of large, primeval, natural landscapes that have been cherished since ancient times (including famous locations, historic sites, traditional sightseeing spots and mountain ranges). However, as time went on, areas situated near residential neighborhoods and well suited for recreational purposes were also added.
From the late 20th century, the definition of exceptional natural landscapes diversified, various new areas were designated as national parks including landscapes containing valuable natural ecosystems, underwater landscapes such as coral reefs, natural sites providing a habitat for wildlife, and vast marshlands.
At the same time, a large number of problems emerged including excessive use of certain locations, the destruction of secondary natural environments such as grasslands, feeding damage from large wild animals such as Japanese deer, and disruption of the ecosystem by alien species.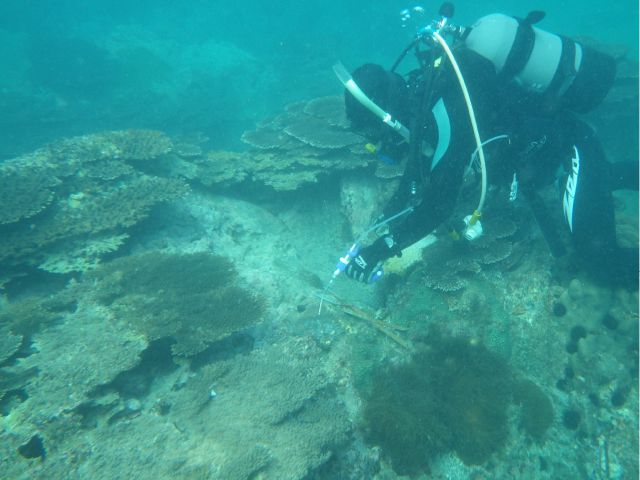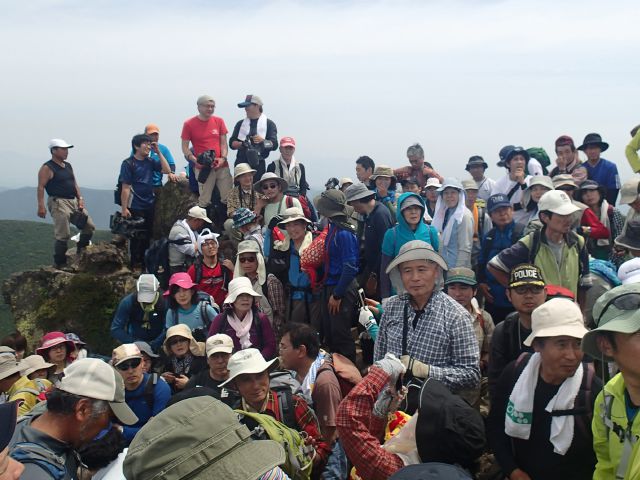 For this reason, each area is governed by various usage regulations, and extensive efforts are made to preserve the natural environment, including the cooperation of many volunteers.
Moreover, changes in social-economic conditions have triggered a downtrend in national park visitors and thus undermined tourism and other local industries that have long been a source of revenue for the national parks. Consequently, some areas are facing difficulties and struggle to reasonably maintain and manage park facilities.
Such circumstances have increased the importance of cooperative maintenance and operation that draws on collaboration from various regional parties for the promotion of national park protection and usage.
National park can give visitors a profound appreciation of natural landscapes, while at the same time strengthening their resolve to help preserve valuable natural resources for future generations.