Sea Life:
Along Ise-Shima National Park's coastline, rocky reefs, seaweed beds, tidal flats, and beaches provide habitats for a range of wildlife. The rocky reefs that run from the edge of the beach to the ocean floor are home to abalone and the Japanese spiny lobster, which hide in the gaps between the rocks. Seaweed beds provide nourishment and shelter for many sea creatures, making it a great area for fishing.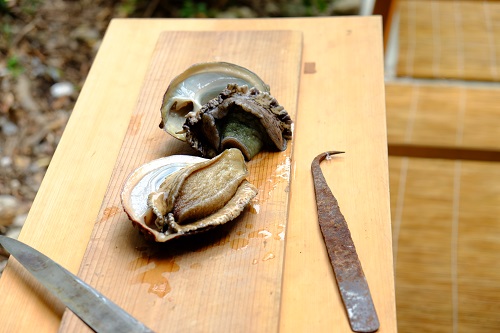 In the intertidal zone, fascinating worlds can be discovered in rock pools at low tide. Tidepool inhabitants include small fish, sea anemone, crabs, starfish, and sea urchins, various types of shellfish and sea slugs, as well as other small marine creatures. Large intertidal areas can be explored in many places in Ise-Shima National Park, including at Arajima in Toba City, Shioshikahama in Shima City, and Asoura in Minami-Ise Town.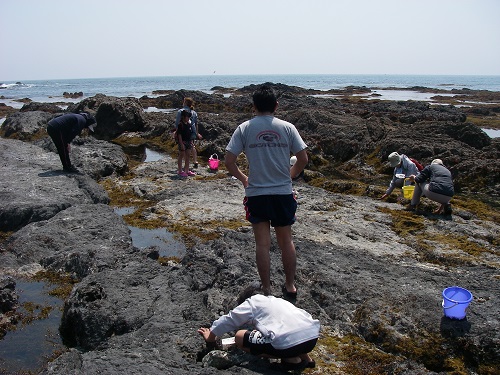 Loggerhead turtles (Caretta caretta) lay their eggs on summer nights along the quiet sandy beaches facing the Pacific and Ise Bay. Local residents help protect them.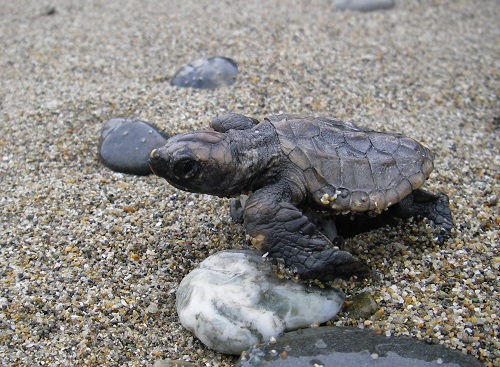 On summer nights, beaches with gentler waves are alive with the vivid blue lights and otherworldly beauty of sea fireflies, a type of plankton.
Birds:
Various seabird species feeding on fish and crustaceans are found near the coast. Great cormorants (Phalacrocorax carbo) can be seen all year round. These black birds often gather in large numbers around Ise Bay and large river estuaries. The sight of flocks with hundreds of birds is spectacular. Ospreys (Pandion haliaetus) are often seen in Ise-Shima during winter. They glide over the sea until they spot their prey, then dive to catch fish in their sharp talons.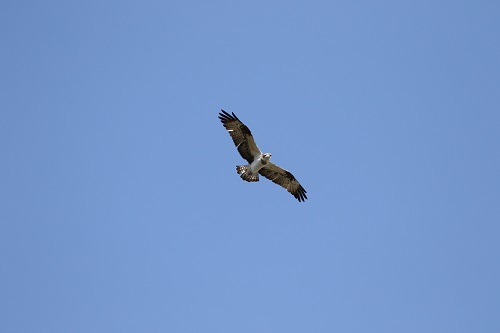 Kentish plovers (Charadrius alexandrinus) nest on sandy beaches. Their eggs look very similar to the surrounding sand and pebbles. These brown and white birds can be seen running back and forth along the sandy beaches, suddenly stopping and changing direction to catch insects and small crabs. Visitors may also enjoy viewing the many seagulls such as black-tailed gulls (Larus crassirostris) on boat trips. Seagulls are the designated bird of Toba City--it is easy to see why, as these gulls follow the sightseeing boats on Toba Bay.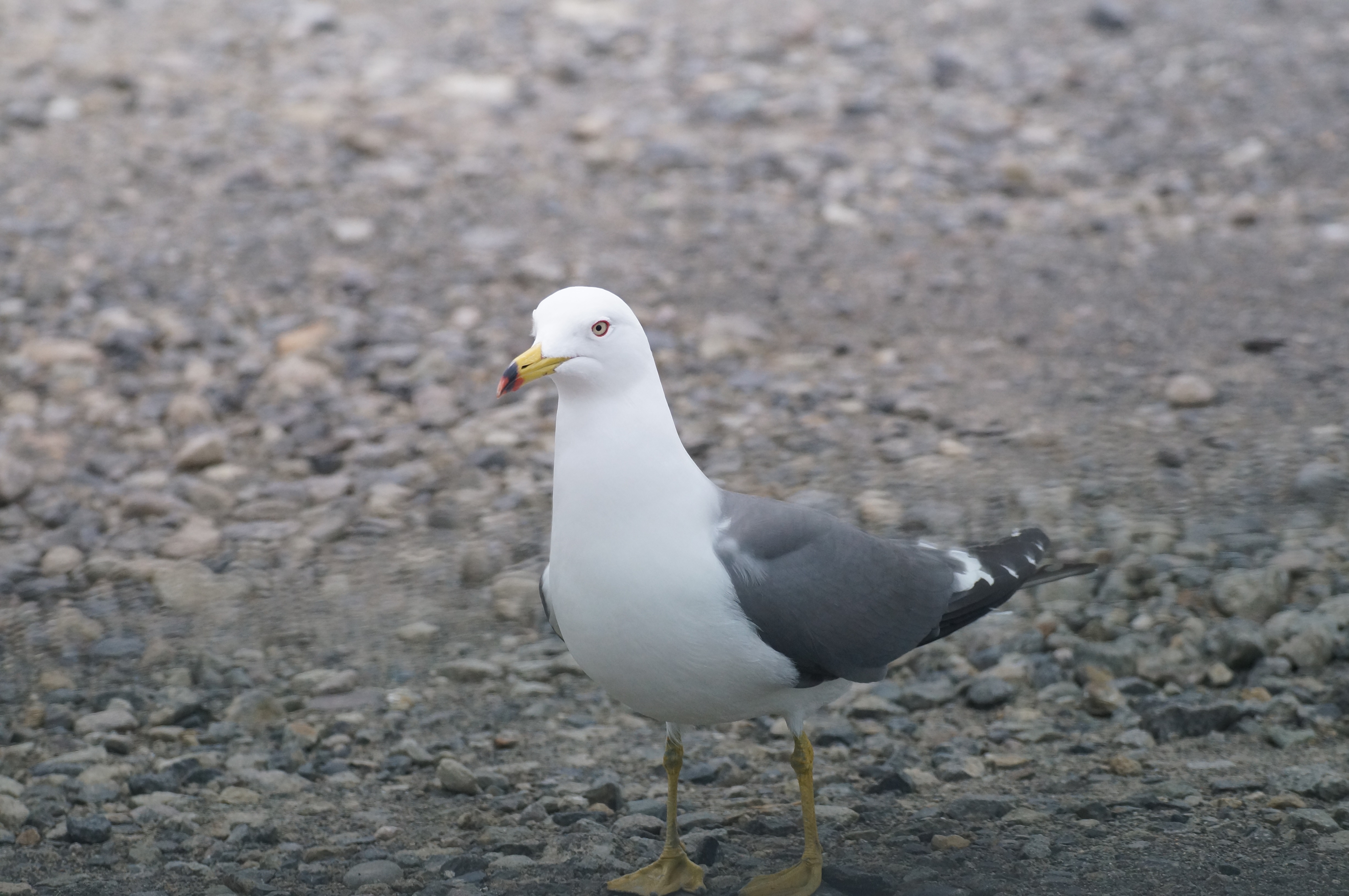 Insects:
Ise-Shima National Park features a wide range of environments, allowing many species of insects that can be found only in specific habitats to thrive. Along the shore, a species of Hydrophilidae and rove beetles (Staphylinidae) can be spotted feeding on seaweed that has been washed onto the beaches. The brackish waters of the estuaries and tidal flats provide a habitat for rare insects such as the four-spot midget (Mortonagrion hirosei), a damselfly which can live in saline marshes, as well as small diving beetles. In Minami-Ise's wetlands, more than 50 species of dragonfly have been recorded. They include hachou-tombo (Nannophya pygmaea), one of the smallest dragonflies in the world.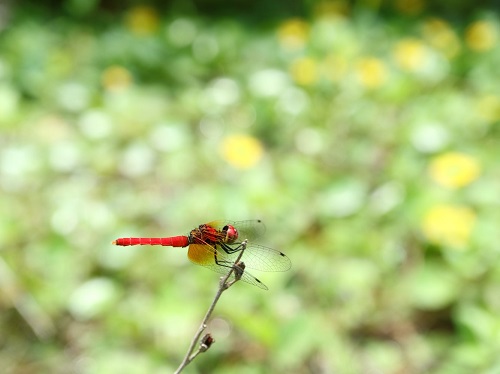 Mammals:
The mountains of Ise-Shima National Park are inhabited by many animals, including deer, wild boar, and Japanese macaque monkeys. Some of these animals are considered pests due to the damage they do to crops and are subject to control programs. In satoyama areas, where people work to conserve local ecosystems by using environmental resources sustainably, a wider range of animals can be spotted. These include raccoon dogs, hares, foxes, and badgers.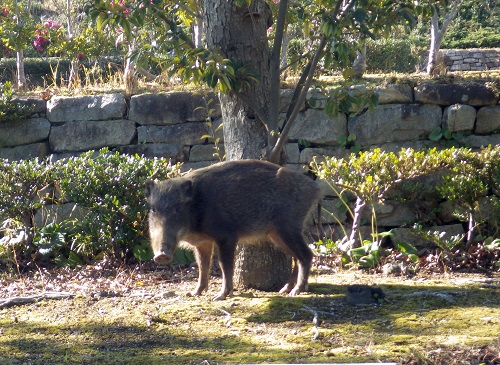 In Ise Bay and Toba Bay, Finless Porpoises (Neophocaena phocaenoides) can be sighted from boats and from the coast.