Rishiri-Rebun-Sarobetsu National Park is the northernmost National Park in Japan. Mt. Rishiri soars majestically above the sea. Rebun Island has many alpine plants such as Rebunsou ( Oxytropis megalantha). Sarobetsu Plain, abundant in marsh plants, and Wakasakanai's dunes contribute to the exciting landscape.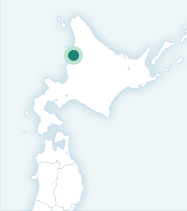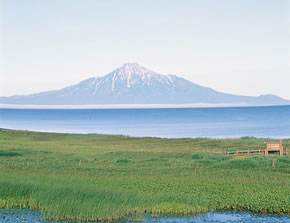 Designation: September 20, 1974
Area: 24,166 ha
Prefecture: Hokkaido
Shiretoko National Park is highly primeval. Sea eagles, Blakiston's fish-owls, and brown bears inhabit the district. The view of the Shiretoko Mountain Chain from the Shiretoko-Goko Lakes, which are surrounded by forests, is splendid. The west side of the Shiretoko Peninsula is covered with drifted ice during winter.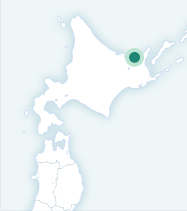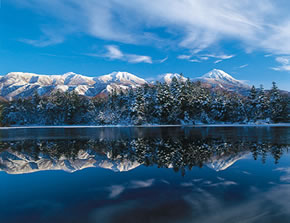 Designation: June 1, 1964
Area: 38,633 ha
Prefecture: Hokkaido
Akan National Park is a volcanic park featuring such volcanoes as Mt. Meakan. Spectacular views can be enjoyed from the various lakes located throughout the park. Encircled by dense woods, Lake Akan is home to colonies of marimo lake balls ( Cladophora sauteri). Lake Mashu is known for being one of the world's clearest lakes. Lake Kussharo is surrounded by strongly acidic hot springs.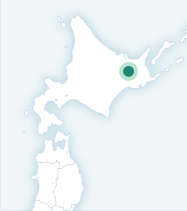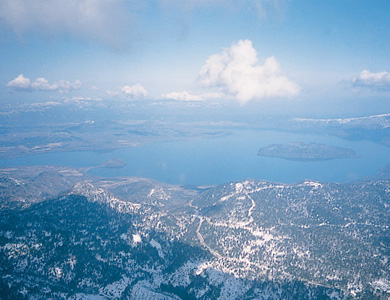 Designation: December 4, 1934
Area: 90,481 ha
Prefecture: Hokkaido
This park covers Kushiro marsh, the largest in the country. The meandering Kushiro river and the vast moor are visible from observatories in the park. Sacred cranes ( Grus japonensis) breed in the marsh. There are lakes and marshes such as Lake Toro and Shirarutoro marsh in the eastern part of the park.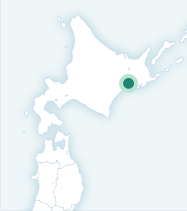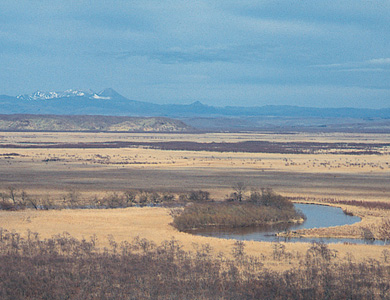 Designation: July 31, 1987
Area: 28,788 ha
Prefecture: Hokkaido
Daisetsuzan National Park is the largest of all the National Parks in Japan and is known as the "Roof of Hokkaido." The main feature of this park is volcanoes such as Mt. Tokachi-dake and Mt. Asahi-dake, which is the highest mountain in Hokkaido. The park also boasts splendid views of Mt. Ishikari-dake and alpine plants. The park is home to brown bears, Yezo deer, pika ( Ochotona hyperborean yesoensis), and other wildlife species.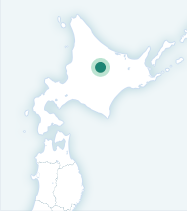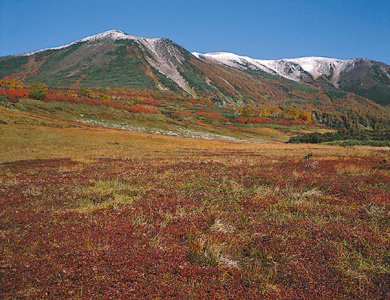 Designation: December 4, 1934
Area: 226,764 ha
Prefecture: Hokkaido
Shikotsu-Toya National Park is the site of two large lakes, Lake Shikotsu and Lake Toya, as well as an active volcano belt; consisting of Mt. Yotei, Mt. Usu, Mt. Showa-shinzan, and the newly formed Mt. Tarumae; where distinctive alpine vistas are on display. Lake Toya is famous as the northernmost ice-free lake in the country.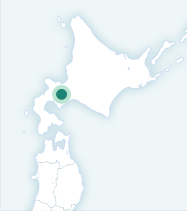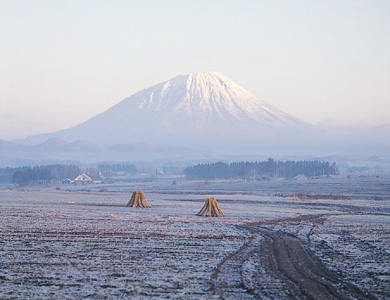 Designation: May 16, 1949
Area: 99,473 ha
Prefecture: Hokkaido
Page top