main body
Efforts
Countermeasures against Deer in Senjogahara and Oku-nikko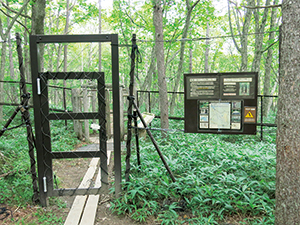 Because, in accordance with the increase of deer in Oku-nikko, their entrance into wetlands including the Senjogahara Marshland and destruction of wetland vegetation were concerned, fences to prevent their entrance were established in order to integrally preserve the environment of the Senjogahara Marshland and its surrounding forest vegetation. Even after the establishment, various efforts have been still made including the improvement of the fences.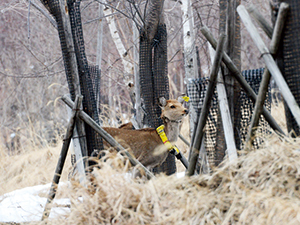 Invasive Plants Extermination Efforts
In the Oku-nikko area, valuable indigenous plants, such as the Spiraea salicifolia and Fireweed , had been threatened by invasive plants including the Rudbeckia laciniata. Therefore, extermination projects were conducted from 1976 with the cooperation of volunteers, and these invasive species were drastically reduced. However, eradication has yet to be achieved, and the activity remains ongoing.
Nikko Park Volunteers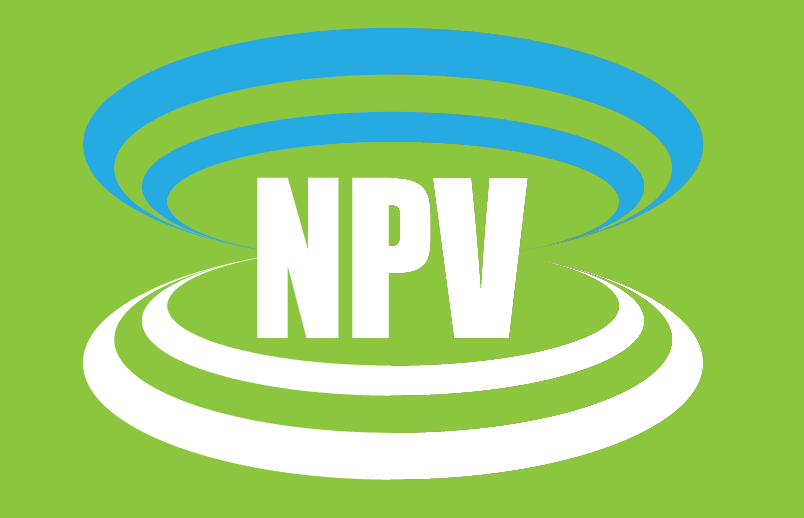 Nikko Park Volunteers (NPV) conduct such activities as cleaning and patrols and investigation of flora and fauna in and around the Oku-nikko area of Nikko National Park in order to preserve Nikko's beautiful natural environment. For the purpose of supporting contacts between visitors to Nikko and nature, they also hold nature-experience events and early-evening/morning walks.