Main body
(1) Outline of Program
The Green Worker Program has been deployed in National Parks and other areas with a valuable natural environment with the aim of improving the management of our Natural Parks by encouraging rapid, finely tuned environmental preservation actions tailored to local circumstances to be undertaken by local residents' groups and other local organizations that are highly familiar with the state of the local natural environment and social conditions.
(2) Examples of Operations that are Undertaken
Elimination of alien species
Repairs of mountain trails eroded by rainwater and overuse
Burning off fields for the maintenance of grassland landscapes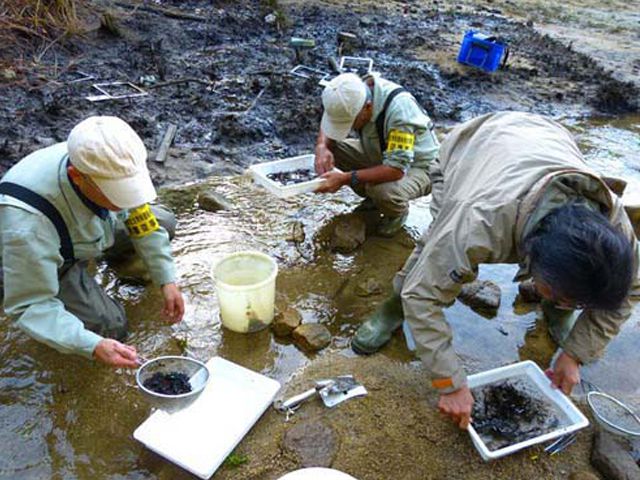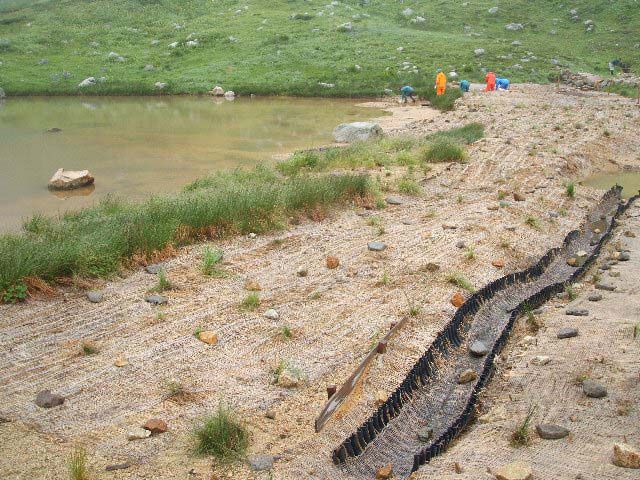 (3) Effects of Measures
The Green Worker Program has contributed to the management of National Parks, the formation of favorable landscapes, and the prevention of global warming. In addition, this program is also helping to create new jobs in the environmental sector and stimulate regional rejuvenation.