Chugoku, Shikoku, Kyushu, Okinawa
Daisen-Oki National Park
Designation: 1936/02/01
Area: 35,053 ha
This park embraces a mountainous area from Mt. Hiruzen to Mt. Daisen (1,731m), the highest peak in the Chugoku district. The park also features the Oki Archipelago, the Shimane Peninsula and Mt. Sanbe. Mt. Daisen has precipitous cliffs, and Oki Archipelago has bluffs and caves eroded by seawater.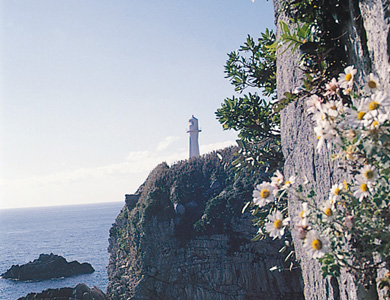 Ashizuri-Uwakai National Park
Designation: 1972/11/10
Area: 11,166 ha
Hakusan has been regarded as one of the three most sacred mountains in Japan, along with Mt. Fuji and Mt. Tateyama, and has long been the object of religious worship. This park is rich in alpine plants. Many plants have been named after Hakusan. This area is famous as a habitat for black bears and antelopes.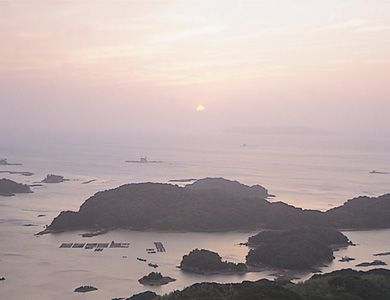 Saikai National Park
Designation: 1955/03/16
Area: 24,646 ha
This park consists of more than 400 islands, large and small, including Hirado, the Kujukushima Islands, and the Goto (Five Islands) Archipelago, extending over the northwestern extremity of Kyushu. The Goto Islands have high cliffs, and Fukue Island has rare volcanic formations (aspite-homate, or cinder-cone)

Unzen-Amakusa National Park
Designation: 1934/03/16
Area: 28,287 ha
This park is located in the middle of the Shimabara Peninsula, and the islands of Amakusa. The Unzen area lies in the hillside of Mt. Fugen, which is famous for the volcanic activity which occurred in 1990. The Unzen area has many hot springs, and is a summer resort. The Amakusa area has 120 islands, large and small, in the Ariake and Yatsushiro Seas.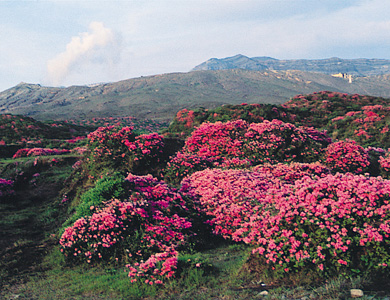 Aso-Kuju National Park
Designation: 1934/12/04
Area: 72,678 ha
This mountainous park has many volcanoes and the world's largest caldera basin, whose circumference is about 90km. The Aso area has a magnificent view of Aso-Gogaku Five Mountains, including meadows and the active volcano, Mt. Naka-Dake. The Kuju Range and Mt. Yufu-Dake offer great views of the Kuju area. The region is famous for its wild azaleas.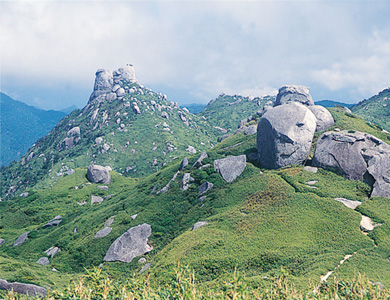 Kirishima-Yaku National Park
Designation: 1934/03/16
Area: 57,084 ha
In the Kirishima area, there are over 20 volcanoes such as Mt. Karakuni, and natural forests formed by oaks, Japanese red pines, etc. at the foot of the mountains. An active volcano and Sakurajima Island are located in the Kinko Bay area. Yakushima Island is famous for Yaku-sugi (Japanese cedars that are over 1,000 years old) such as Jomon-sugi and Daio-sugi. The area is designated as a World Natural Heritage site.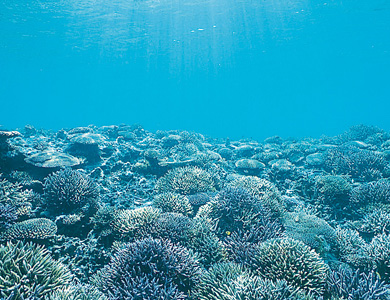 Iriomote National Park
Designation: 1972/05/15
Area: 12,506 ha
This park contains Iriomote Island and other Islands. Roughly 80% of Iriomote Island is covered with subtropical trees, and mangroves can be seen in the estuary of the Nakama River. There are many rare animals on Iriomote Island such as the Iriomote wildcat. There is a coral reef stretching between Taketomi Island and Ishigaki Island creating the largest coral reef in Japan.

Chugoku, Shikoku, Kyushu, Okinawa