Daisen-Oki National Park encompasses a mountainous area from Mt. Daisen (at 1,731 meters in height, the highest peak in the Chugoku Mountains) to Mt. Hiruzen, as well as the Oki Archipelago, the coastal area of the Shimane Peninsula, and Mt. Sanbe. The park is famous for being the site of Mt. Daisen, which features precipitous cliffs on the eastern side of its peak, and the Oki Archipelago, with its bluffs and caves eroded by seawater.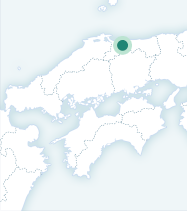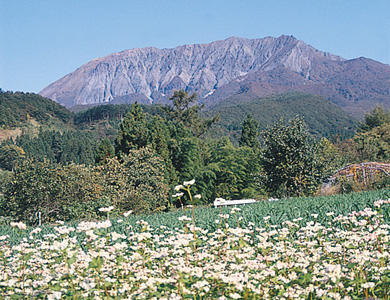 Designation: February 1, 1936
Area: 35,053 ha
Prefectures: Okayama, Tottori, Shimane
Setonaikai National Park consists of about 3,000 islets, small and large, and is famous for offering a sweeping view of huge clusters of islands floating in the calm inland sea. One such example of such beauty can be obtained in the view of the Bisan Archipelago as seen from Mt. Washu. Areas of white sandy beaches bordered by green pines, such as those found along the Shibukawa coast and in Keino-Matsubara, as well as terraced fields and other scenes of people living in a state of intimate connection with nature are signature attributes of this park.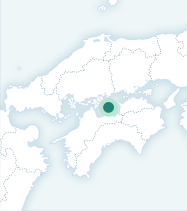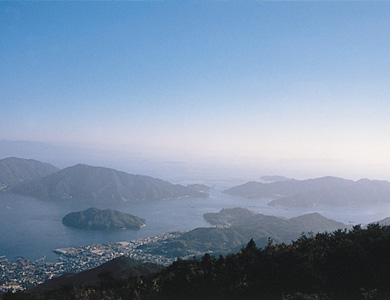 Designation: March 16, 1934
Area: 66,934 ha
Prefectures: Hyogo, Wakayama, Okayama, Hiroshima,
Yamaguchi, Tokushima, Kagawa, Ehime, Fukuoka, Oita
A coastal park with tropical traits, Ashizuri-Uwakai National Park is situated at the southwestern tip of Shikoku across both Ehime and Kochi prefectures. The Ashizuri Promontory consists of a stretch of craggy cliffs while the Uwakai Sea along the northern part of the park is noted for vistas of a finely indented coastline and islets. Tatsukushi Marine Park gives visitors a chance to marvel at colorful underwater scenes of coral reefs and tropical fish.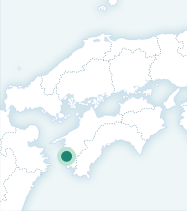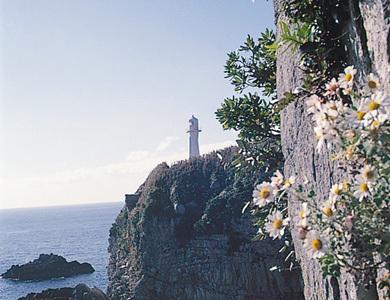 Designation: November 10, 1972
Area: 11,345 ha
Prefectures: Ehime, Kochi
Page top