Encompassing the Oku-Nikko area--famous for Kegon Falls, Lake Chuzenji, and Senjogahara--as well as the Kinugawa River, the Shiobara Ravine, and the plain situated at the foot of Mt. Nasu-dake, Nikko National Park is blessed with a rich variety of scenic beauty and natural settings. The park is also famous for being the site of the Toshogu Shrine and other shrines and temples.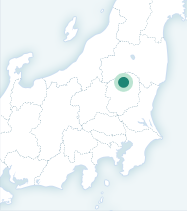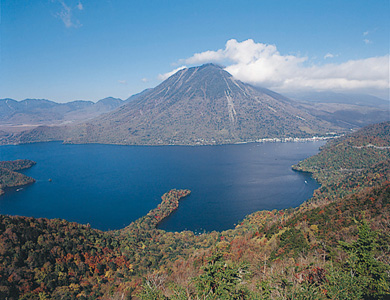 Designation: December 4, 1934
Area: 114,908 ha
Prefectures: Fukushima, Tochigi, Gunma
Visitors can behold a beautiful landscape consisting of majestic Mt. Hiuchiga-take, Mt. Shibutsu, and other peaks rising 2,000 meters or higher above sea level around Ozegahara, one of the preeminent moors of Japan, and the many moors and ponds that dot the Ozenuma. Unique moors can also be found on Mt. Aizu-komaga-take, Mt. Taishaku, and Mt. Tashiro.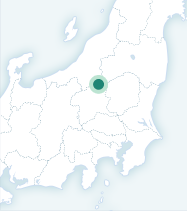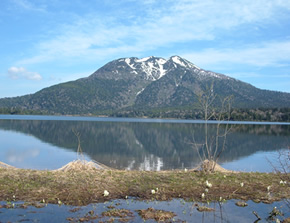 Designation: August 30, 2007
Area: 37,200 ha
Prefectures: Fukushima, Tochigi, Gunma, Niigata
Chichibu-Tama-Kai National Park is home to natural forests of Western hemlock and Veitch's silver fir trees and is the site of many old stratum mountains, including Mt. Kumotori and Mt. Mitake. Located near Tokyo, this park is the source of the headwaters for the Arakawa, Chikuma, and Tama rivers. Natural forests and gorges serve as excellent outdoor recreational settings. Mt. Mitake and Mt. Mitsumine are ancient places of mountain worship.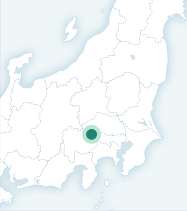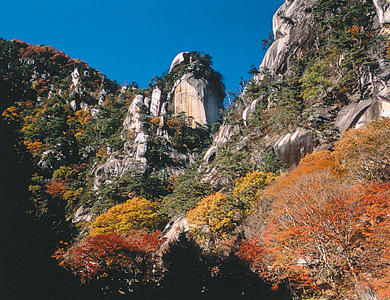 Designation: July 10, 1950
Area: 126,259 ha
Prefectures: Saitama, Tokyo, Yamanashi, Nagano
Consisting of over 30 large and small islands, including Chichijima and Hahajima, that belong to the subtropical Ogasawara Archipelago situated between 1,000 and 1,200 kilometers south of Tokyo, Ogasawara National Park is the smallest National Park in Japan. Thanks to its maritime location, the park is remarkable for its many indigenous plants and animals, such as the Ogasawara okoumori (Pteropus pselaphon) and Munin-nobotan (Melastoma Tetramerum).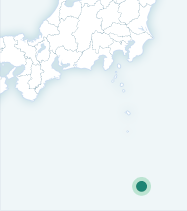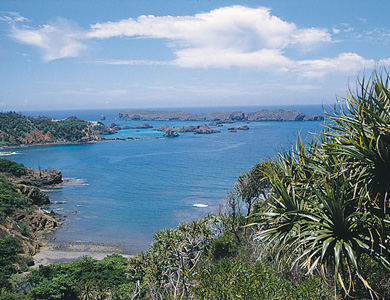 Designation: October 16, 1972
Area: 6,629 ha
Prefecture: Tokyo
Volcanoes Stretching from the Pacific Ocean to Sacred Mt. Fuji:
Diverse Landscapes Created by Volcano Topography and Culture
Mt. Fuji is not simply Japan's highest mountain; it is a famous peak that is deeply rooted in the hearts of Japanese people and well-known throughout the world as a symbol of Japan.
With Mt. Fuji located at its northern end, Fuji-Hakone-Izu National Park is a national park representative of Japan - a volcanic country - comprising various volcanic landforms within the Fuji Volcanic Zone as well as hot springs, richly varying coastlines, and islands.
Fuji-Hakone-Izu National Park is divided into four areas: the Mt. Fuji Area, which is centered on Mt. Fuji and includes lakes, swamps, and plateaus in the surrounding area; the Hakone Area, which served as a posting station on the Tokaido Road and has been renowned through the ages as a hot spring area; the Izu Peninsula Area, which offers the appeal of Mt. Amagisan, richly varying coastlines, and hot springs; and the Izu Islands Area, which comprises the seven islands in the Izu Shichito Islands, including Oshima Island and Miyakejima Island, which even today are active volcanoes.
Providing views of graceful Mt. Fuji from all around yet located close to the metropolitan area, Fuji-Hakone-Izu National Park has the most visitors of any national park in Japan.
2016 marks the 80th anniversary of the establishment of Fuji-Hakone-Izu National Park.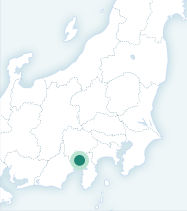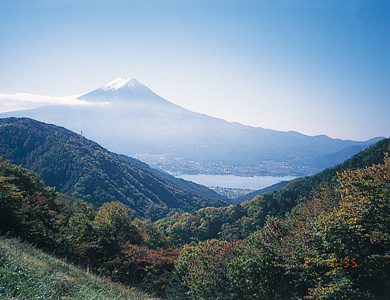 Designation: February 1, 1936
Area: 121,695 ha
Prefectures: Tokyo, Kanagawa, Yamanashi, Shizuoka
The Minami Alps National Park extends into Yamanashi, Nagano, and Shizuoka prefectures and is the site of many mountains rising 3,000 meters or more above sea level, including Mt. Kita-dake (at 3,192 meters, the second highest peak in Japan). Alpine plants grow on Mt. Kita-dake and Mt. Senjogatake and precious, indigenous plants found nowhere else can also be seen in this area.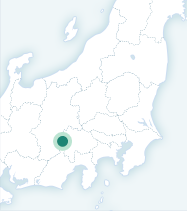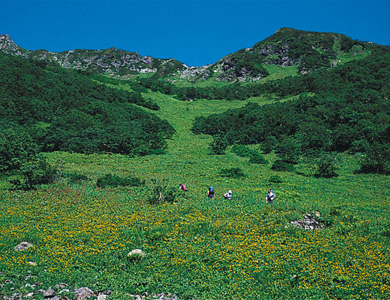 Designation: June 1, 1964
Area: 35,752 ha
Prefectures: Yamanashi, Nagano, Shizuoka
Page top